Serving God Through Serving Humanity
We are currently accepting resumes as we prepare for the process of searching and selecting our new pastor.
Join us for our Sunday Worship Service and Unite Tuesday bible study.
Please use the information below:
Dial-in: 312-626-6799
Meeting ID: 889 5228 7751
Passcode: 4242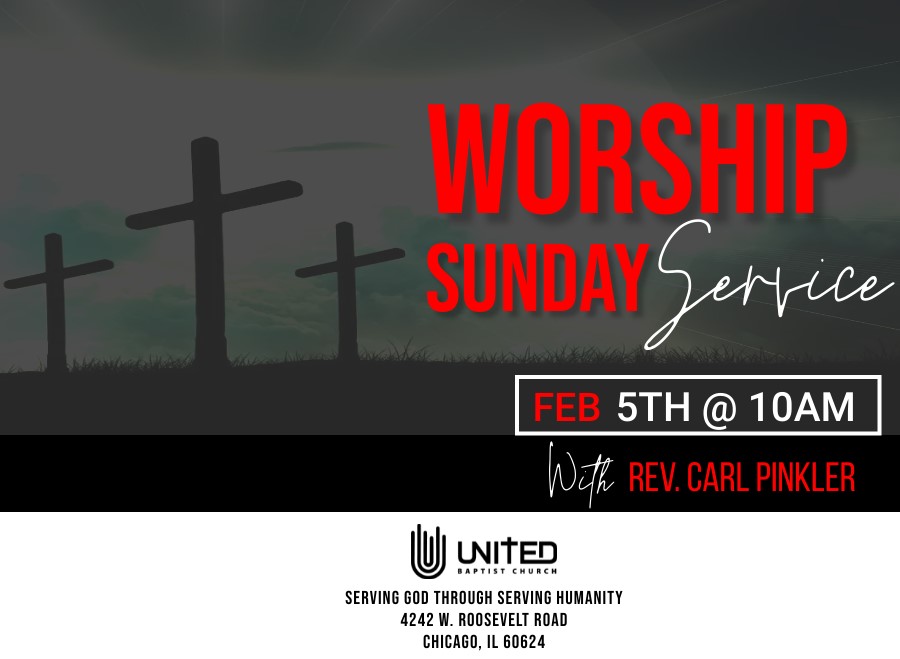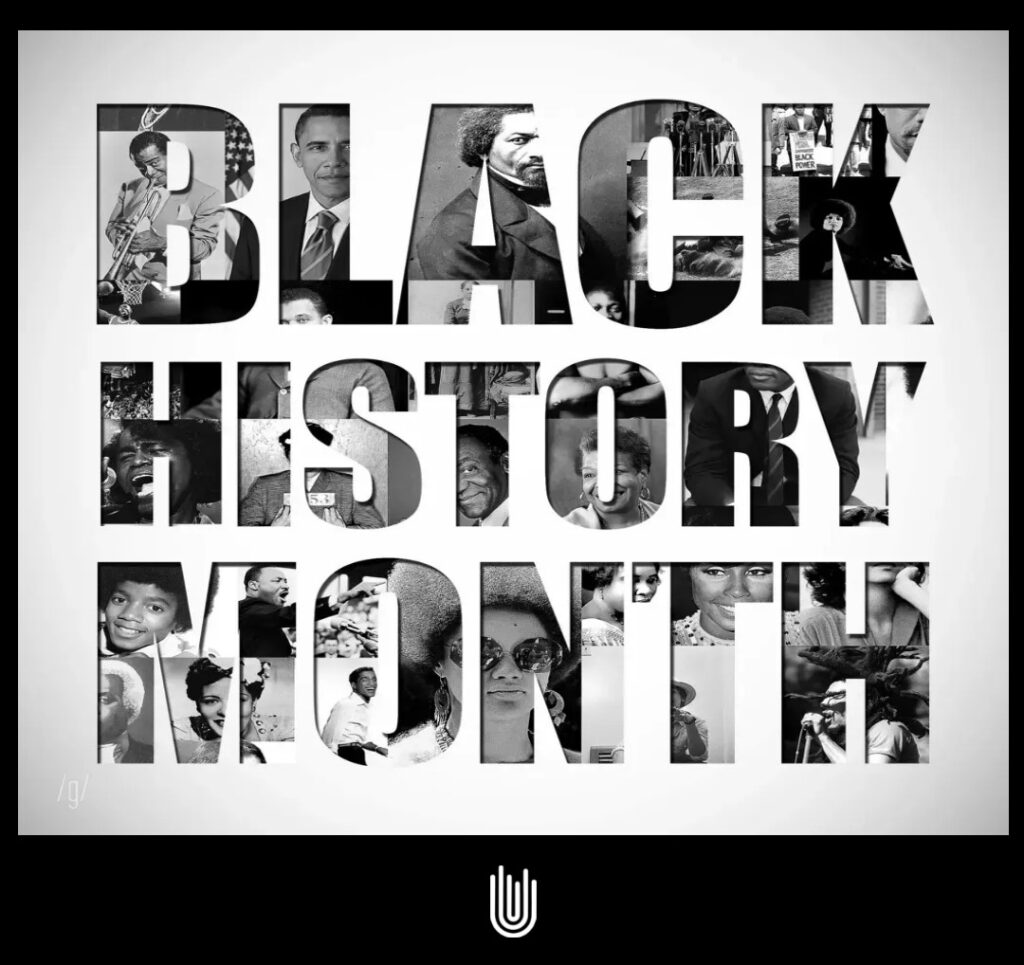 We are United Baptist Church where we serve God by serving humanity. 
What's Happening This Week
Community Informational Resources