Serving God Through Serving Humanity
We are currently accepting applications for Senior Pastor. Click link below to see more. 
Unite Tuesday Bible Study has been cancelled for this week. 
Please attend the Union District Baptist Association 62nd Annual/3rd Virtual. 
Zoom Information is on the flyer.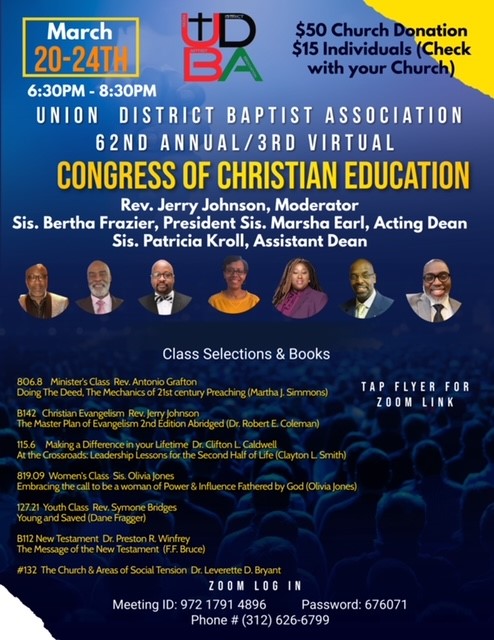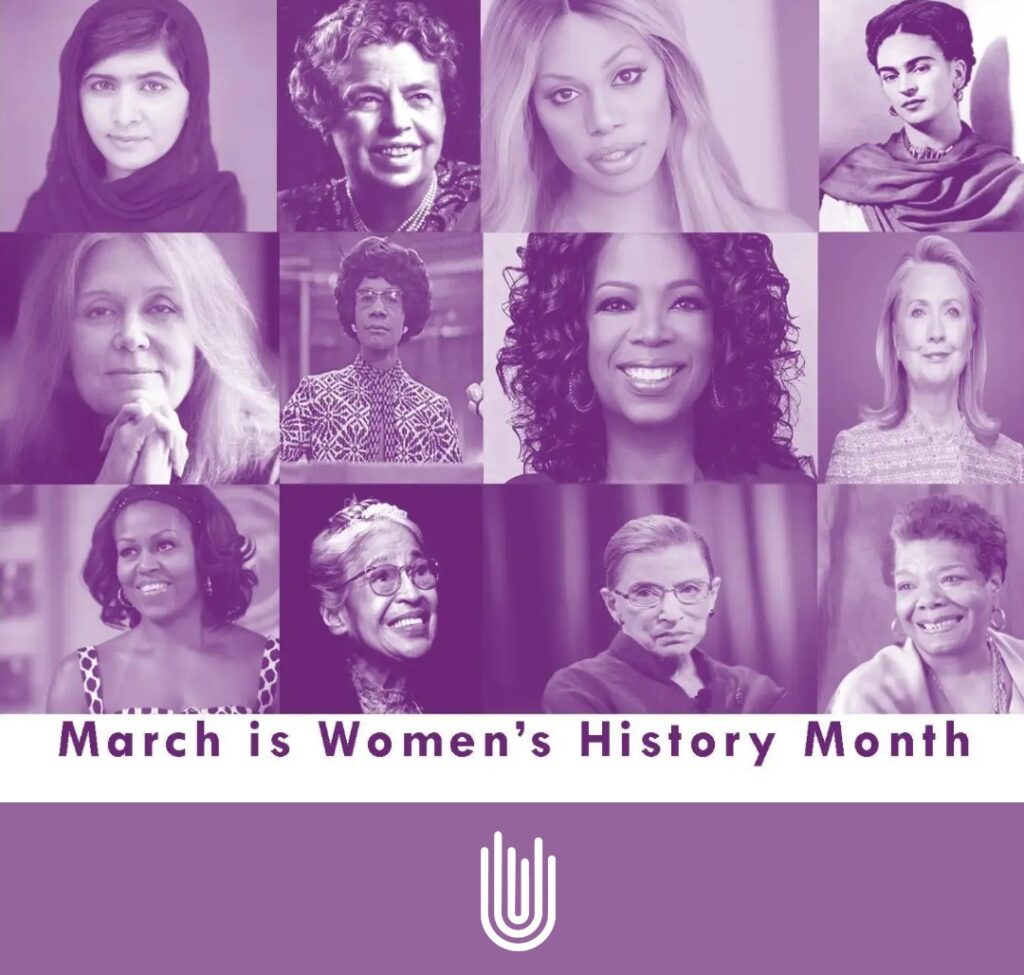 We are United Baptist Church where we serve God through serving humanity. 
What's Happening This Week
Community Informational Resources